Grace Touque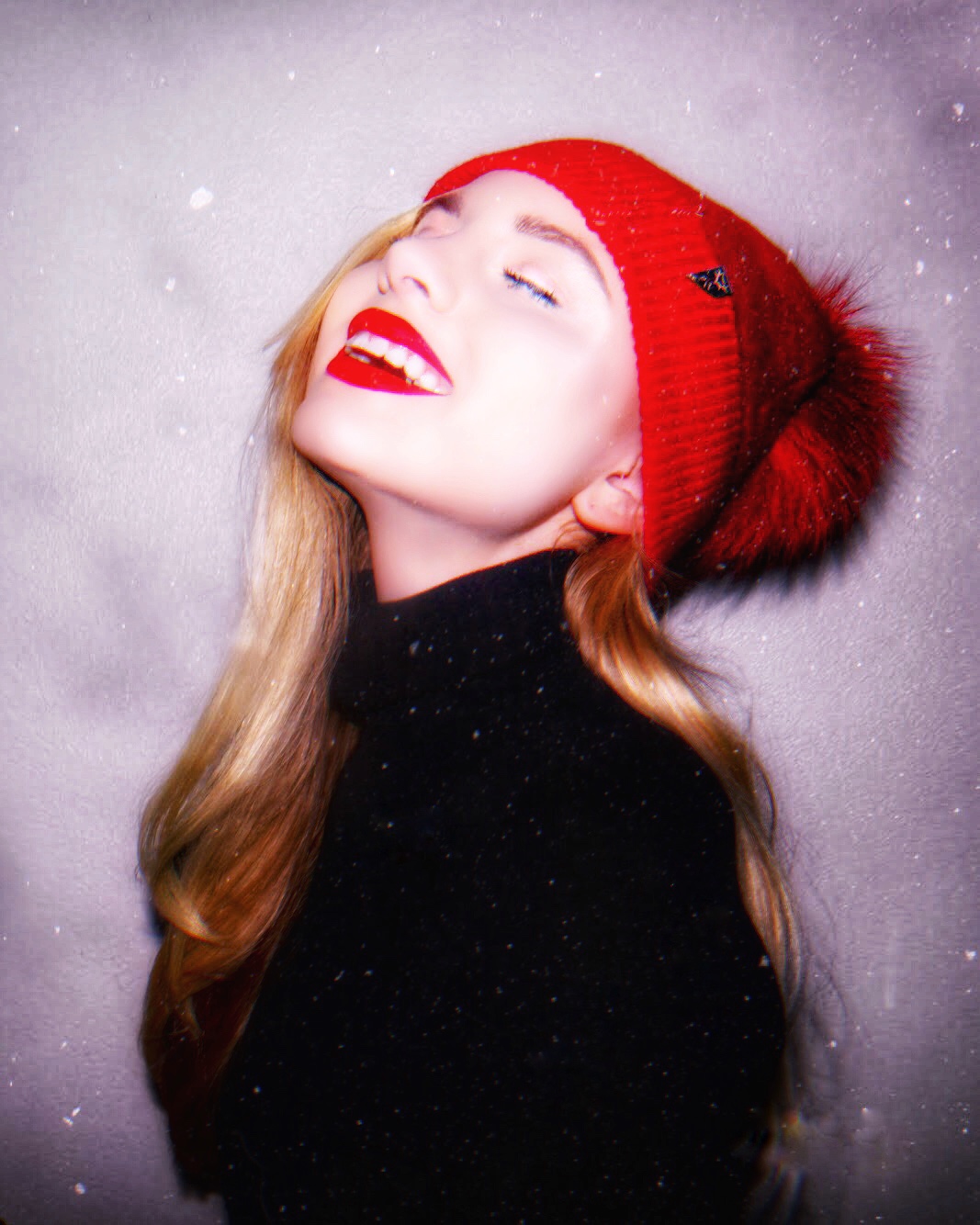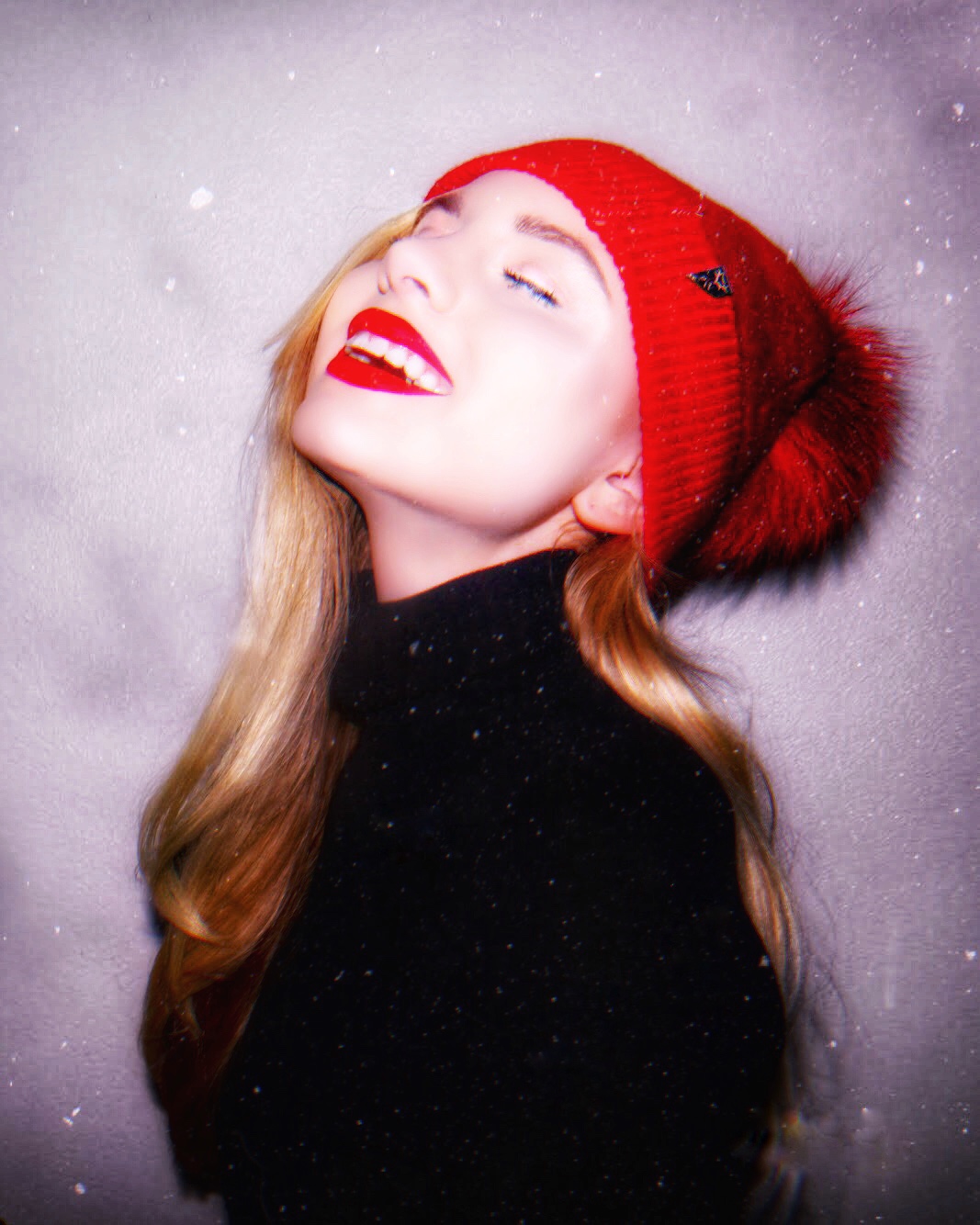 Grace Touque
Introducing the Grace Touque. A fiery red repurposed cashmere sweater adorned with dyed red glacier fox pom.

Grace Wethor is truly an inspirational force of courage and empowerment. Grace's story is about surviving a brain tumor. Diagnosed at thirteen with an inoperable tumor, given six months to live, Grace is unabashedly overcoming this disease with pure courage, determination, and compassion. Grace is now seventeen, a Teen Vogue It Girl, an accomplished model and actress, and an author. Grace dedicated her time traveling the US with her mom to assist other young people who are battling a brain tumor through upholding a positive message. We can all take a cue from Grace and live our lives to the fullest.
❤️
December 19 and 20th, six people who purchase the Grace touque will be gifted a touque to give to a friend. At purchase, tell your story about yourself, family, or a friend that would love to be gifted a Grace Touque. After December 20th, the Grace touque will always be available to purchase and 30% percent will go to the Pediatric Brain Tumor Foundation and the Children's Brain Tumor Foundation. Both are amazing groups that have helped Grace and many others in their overcome their battle with cancer.